A simple quality check can significantly
enhance the quality of your emails.
Utilize our developer checklist to ensure no crucial steps are overlooked.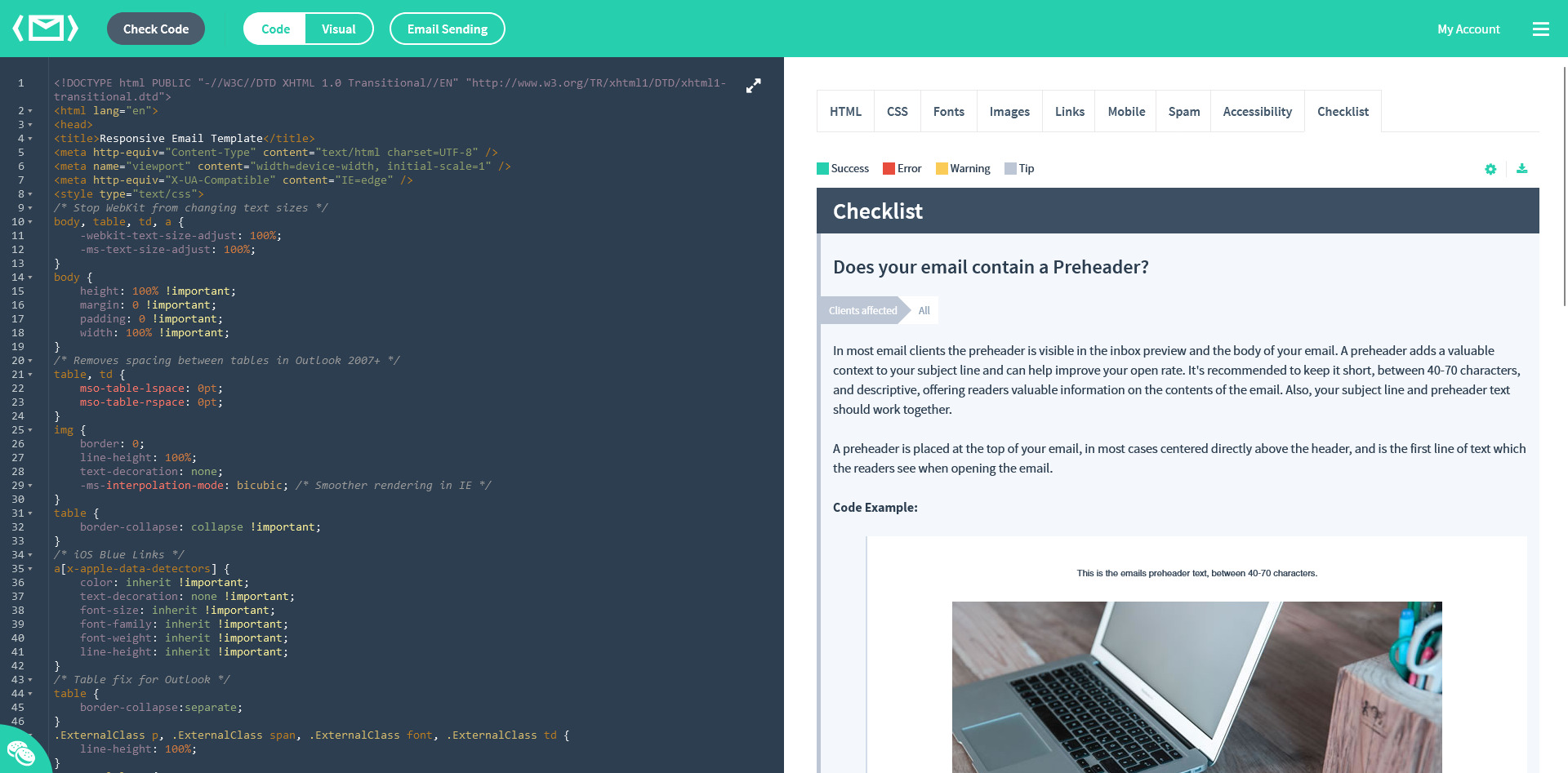 Quality is the key to success.
Streamline your email campaign preparation with our thoughtfully curated developer checklist. This user-friendly guide offers a concise overview of vital elements that demand your attention before launching your email campaigns. By adhering to this checklist, you can ensure that no critical steps are missed, allowing you to embark on your campaigns fully equipped and well-prepared. Whether you're an experienced developer or new to the realm of email campaigns, this resource is designed to bolster the quality and efficacy of your efforts, facilitating a smoother and more successful campaign experience.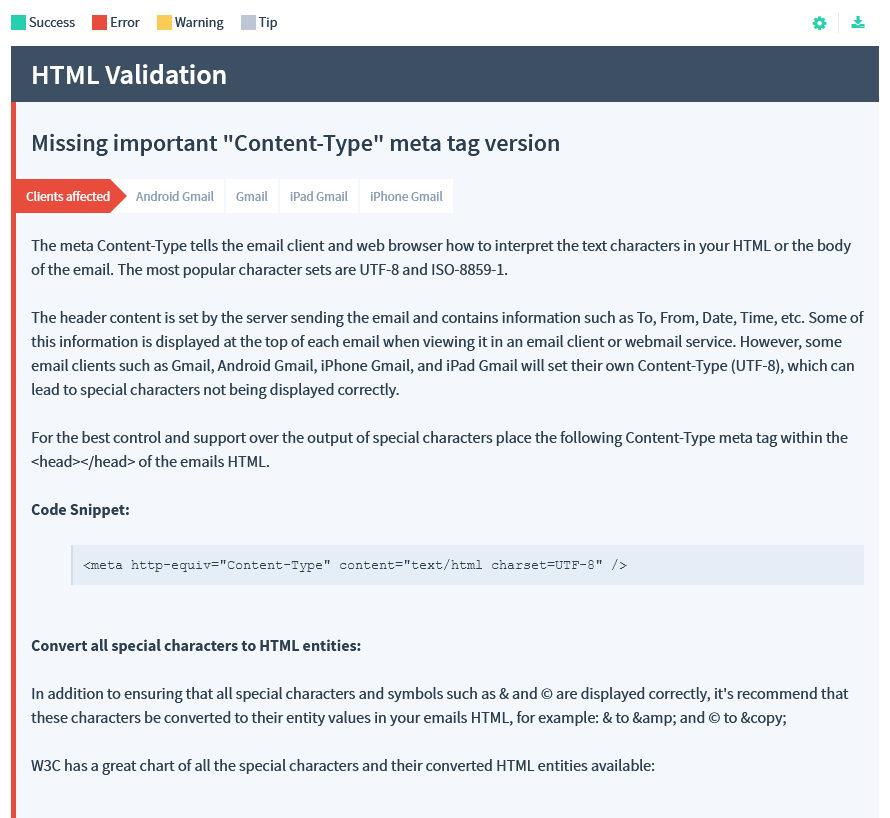 Utilize our developer checklist to cover essential steps.
Prior to sending your emails, it's imperative to ensure the comprehensive coverage of essential elements. Our developer checklist encompasses a quality assessment of the technical setup and configuration of your email campaigns. It also verifies the availability and accessibility of links and resources. Furthermore, the checklist ensures that subject lines are appropriately set for both text and HTML versions of your email.